COMPANY PROFILE
Luxury, comfort and security are at the core of Sky Lounge, a licensed Lebanese air operation based at Rafic Hariri International Airport (RHIA) in the General Aviation Terminal. A leading private aviation and business aviation services company in Beirut, Lebanon, we stand out in our high safety standards, reliability, and operational efficiency.

We offer more than private jets, private planes, charter flights, aircraft management, FBO handling, and aircraft sales. Sky Lounge operates different aircrafts, a VIP lounge in the terminal and provides ground handling services. At Sky Lounge we personalize our services to optimally meet your different needs. We also fly to any destination in the Middle East, Europe, and Africa to answer the demands of your business and lifestyle.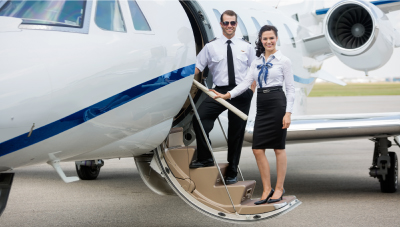 QUALITY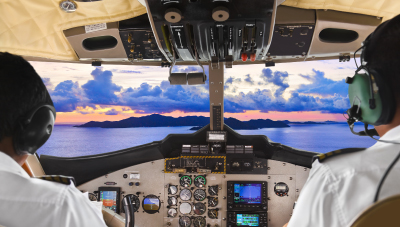 SAFETY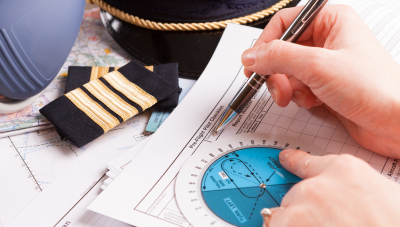 PROFESSIONALISM
CHAIRPERSON MESSAGE
WE FOCUS ON MAKING YOUR TRIP A QUALITY EXPERIENCE.
Since our inception, we have been providing corporate leaders, entrepreneurs, and private individuals with professional aviation services. While we are based in Lebanon, we ensure you travel the world in comfort, luxury, and safety.

Our team members boast longstanding experience in aviation. Our professional crew, solid approach to client satisfaction, and the flexibility of our personalized services are the strong pillars of our reputation for excellence.

Thank you for choosing us.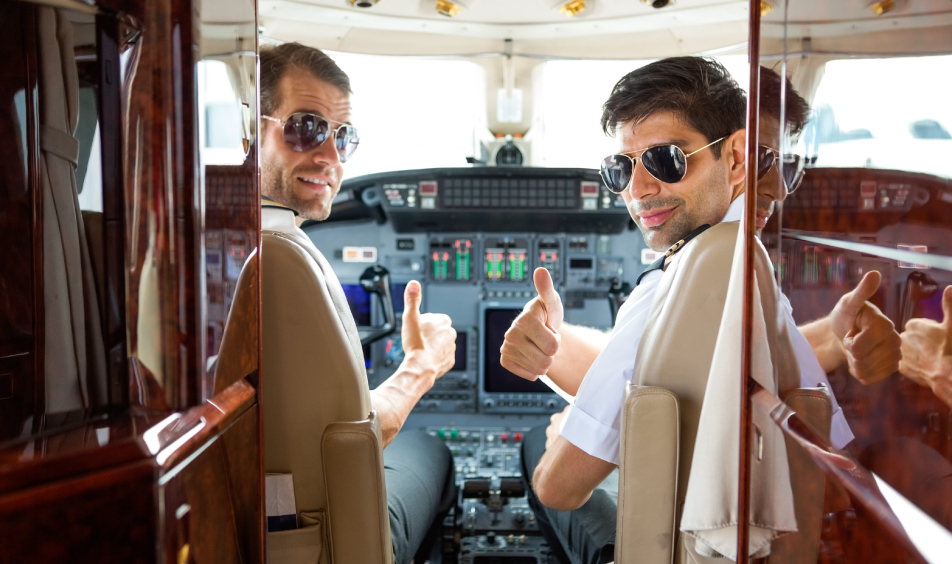 ACCREDITATIONS
QUALITY
SAFETY
PROFESSIONALISM
Quality, safety, and professionalism are the foundations of Sky Lounge. This extends to how we uphold Lebanese, regional, and international aviation codes of conduct and regulations. Our performance and strict adherence to global standards have resulted in our being awarded several accreditations.