AIRCRAFT MANAGEMENT
In addition to owning, operating, and maintaining our own charter fleet, Sky Lounge also efficiently manages private jets and business jets for you. Our comprehensive aircraft management services include scheduling, dispatching, flight following, landing slots' reservations, fueling, provisioning, and flight planning. To provide you with 360-degree services, we proficiently take charge of ground transportation, permits, inspection, insurance, aircrew management, and other arrangements.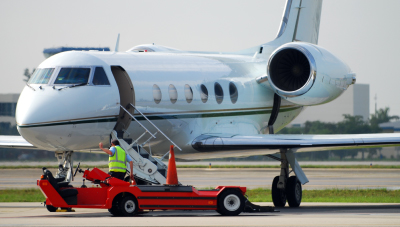 AIRCRAFT MANAGEMENT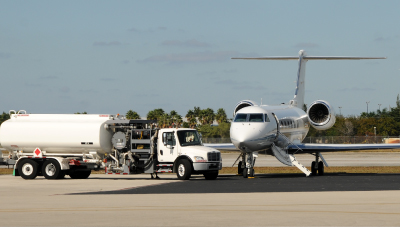 OPERATIONS MANAGEMENT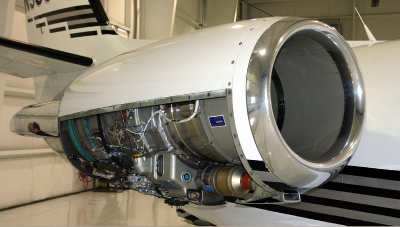 AIRCRAFT MAINTENANCE SUPERVISION
BECAUSE WE CARE
WE ARE COMMITTED TO EMPOWERING YOU WITH TRUE CONVENIENCE,
and so we even manage maintenance and liaise with the maintenance facility on your behalf. Our highly developed Safety Management System delivers the safest flight experience since it predicts, monitors, and reports risks so we can rapidly take the appropriate corrective measures well in advance. Owning a private jet or business jet at Rafic Hariri International Airport (RHIA) in Beirut, Lebanon is effortless and simple when Sky Lounge's specialists are in charge of aircraft management.